Roof System Selection / Building Envelope Solutions
All too often system selections are made without consideration to a number of factors that will inevitably determine the overall level of satisfaction. Some of the challenges that often prevent an optimal solution are:
The ultimate decision maker (owner) does not involve him or herself by providing an outline to their management representative of key elements desired; therefore, the result will never meet expectation.
Electronic media, both emails and texts, preclude the actual exchange of two individuals having an in-depth conversation to better insure the product you are purchasing meets your expectation.
And the worst results often occur when the contractor is simply asked to provide pricing to replace an existing roof with the same product,not realizing that the product, itself, may be the root cause of the failure.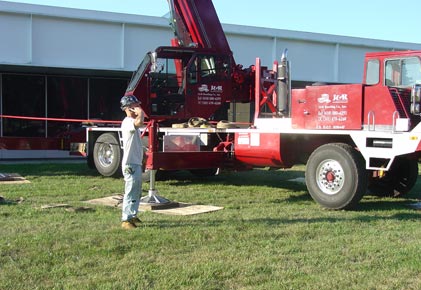 With over three decades in the commercial construction business, we have learned a few minutes of conversation prior to surveying your building and again following our review and diagnosis will often avoid circumstantial flaws. Discussions typically cost you less than an hour, but provide the confidence that your desires will be fulfilled.
In preparation for this discussion, we will ask you to entertain this brief list of topics for fact finding purposes:
Current Problem Areas
Existing Product Types and age/warranty
Persistent problems after previous repair attempts
Ground Areas for Construction Equipment Needs
Desired time of year for the work to be done
Longevity of Desired Product
Budgetary Constraints (if any)
Building Code Revisions
Variety of Warranties Offered
Time Period desired for construction completion
Working Hours & Days Desired
Adverse Weather Forecast/Construction Impact
Survey Concerns
The building owner may need to be aware of the ala-carte selections available to accommodate specific needs.
After going through a small list of questions and concerns, we can deliver a fair-market proposal to you that will live up to your expectation. Our firm does not have any "Blue Suede Shoe" sales people. We will send you a long-term, seasoned estimator for the evaluation.